Teleos Ag Solutions™ was founded with the mission to make it easy for customers around the world to fight nematodes with TELONE™, supported by best-in -class customer service, stewardship, and soil fumigation research.
One of the company's core values is its commitment to product stewardship, from storage and safe handling through the delivery and application.
Teleos is our committed to safety for its employees and customers through training, research & development of new products and equipment, and taking an active role in regulatory issues globally.
Stewardship Guides

Downloads
Teleos is committed to the safe stewardship of TELONE™ II. Download our stewardship guides, below.
Stewardship Tip Sheets

Downloads
Check out these tip sheets for an easy reference to your common stewardship opportunities.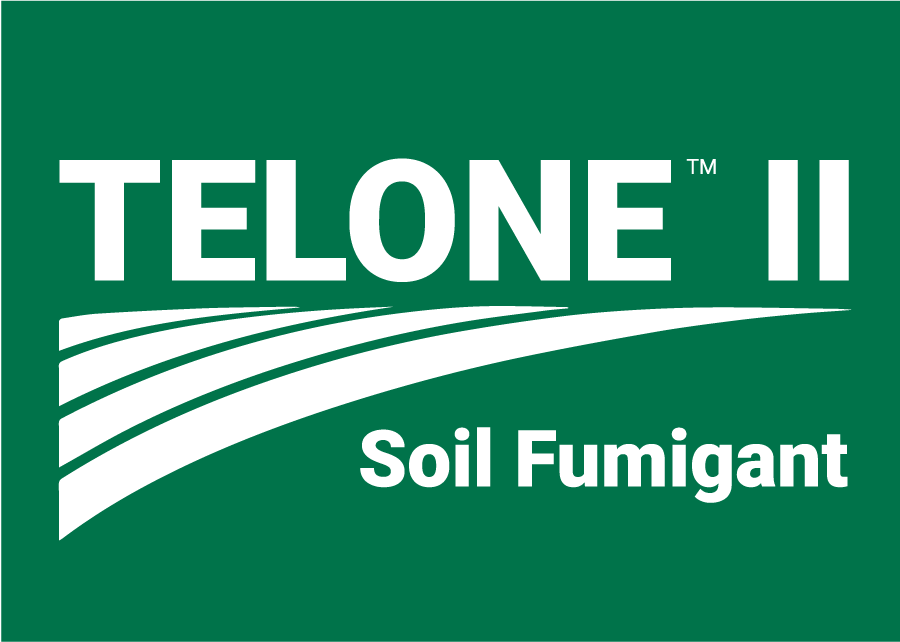 TELONE™ Training Center
Teleos has created a series of seven TELONE™ training modules, covering everything from TELONE™ application, PPE, safety, nematode science, and more. Click the button below to launch the training portal. Upon successful completion of the program, you will receive a certificate of completion and certification hours.
Launch Training Center
Teleos

Application Innovation
Applying TELONE™?
Use this Soil Fumigation Pre-Application checklist to ensure proper and safe application.
For our application partners in Washington state, here is an overview of pesticide licensing requirements & supervisory guidelines.
Applying TELONE™ With Ease and Precision
Watch how precision application equipment innovations and variable-rate technology enhances the efficiency and cost-effectiveness of TELONE™ soil fumigant applications.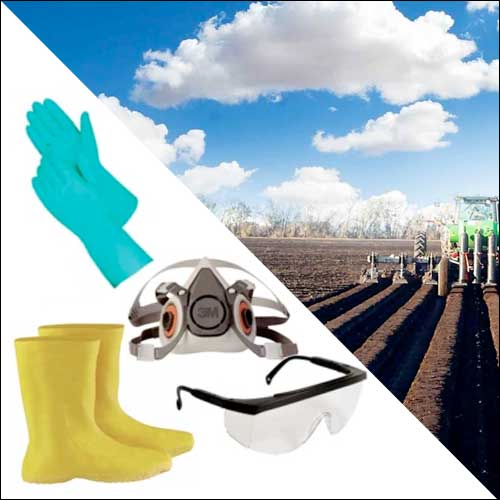 Teleos Ag Solutions takes safety seriously and we want to make it easy for our customers to always be prepared. We've partnered with Cardinal Safety Supply to outline all of the required PPE you'll need when handling/applying TELONE™ II. This PDF outlines all necessary PPE when applying TELONE™ II. Follow the link to order directly from Cardinal Safety Supply.
PPE Product Overview
Download the Flyer.
PPE Products Shop Now at Cardinal Safety Store
Cardinal Safety Supply wants to make it easy for applicators to choose the correct PPE for applying TELONE™ II and TELONE™ II + Chloropicrin mixes.