Application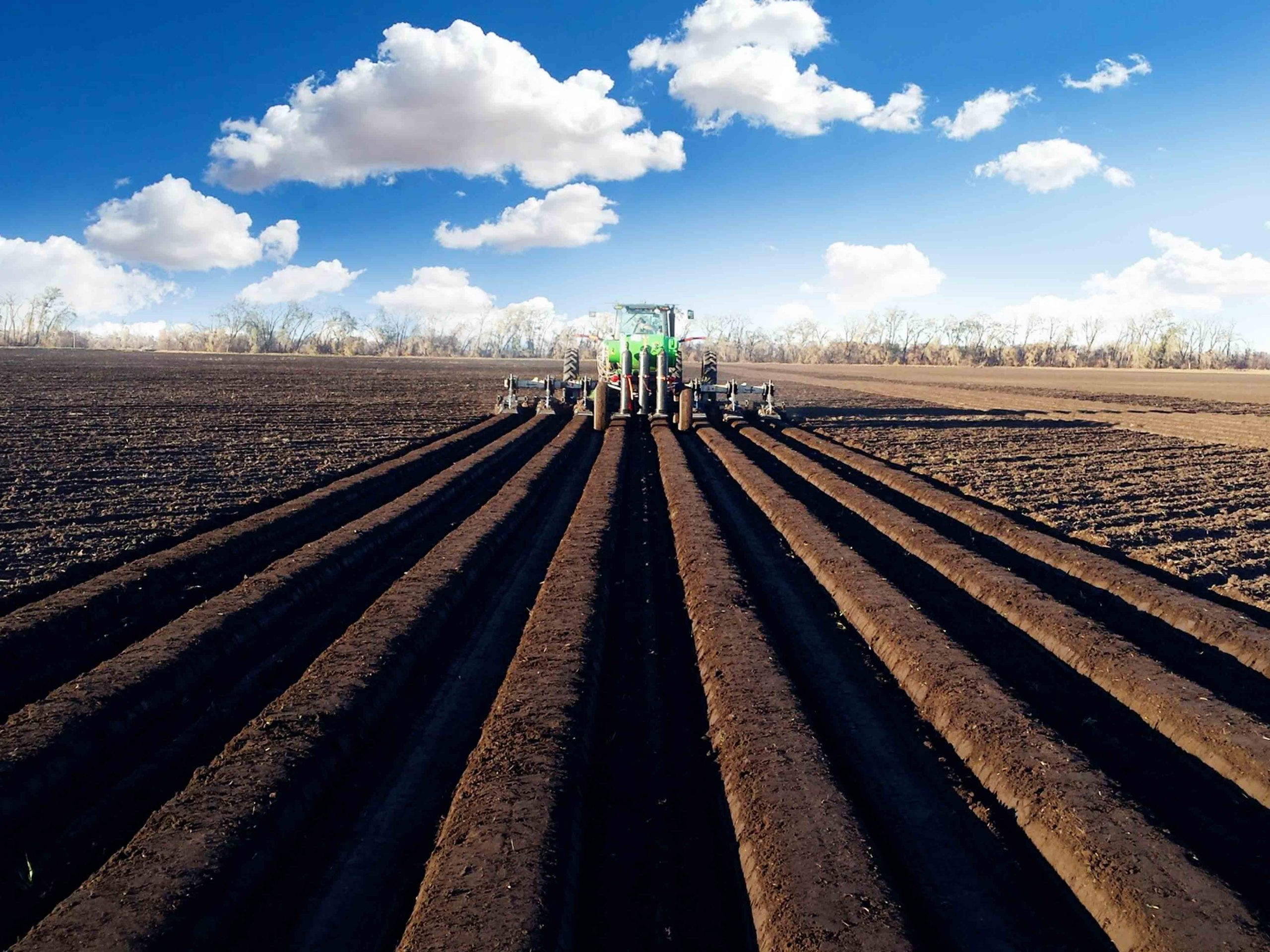 All formulations of Telone™ can be applied to bare ground or under plastic, offering application ease and flexibility. Telone II immediately converts to a gas, then moves through the soil profile. Telone II is a "true" fumigant, meaning it moves through the soil on its own, without the need for moisture.
Nematode Protection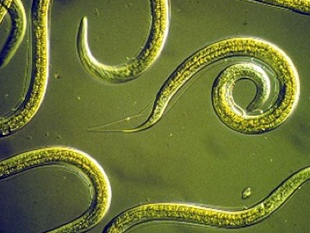 Telone™ provides unsurpassed control of all major crop-attacking nematodes. Telone II helps growers battle certain diseases that enter roots via holes created by nematodes, creating a large zone of protection around the root zone. Telone II is the industry standard for nematode control, and leads to better crops and higher yields.
Press Release 12/3/20
TELEOS AG SOLUTIONS NAMES GOWAN CROP PROTECTION LIMITED AS DISTRIBUTION PARTNER FOR TELONE™ SOIL FUMIGANT IN SPAIN AND ITALY
Teleos Ag Solutions, a wholly-owned subsidiary of TriCal Soil Solutions, Inc., is the global business partner for Dow Chemical's 1,3-D, sold under the brand name Telone™. Teleos is pleased to announce it has chosen Gowan Crop Protection Limited as its strategic marketing and distribution partner for Telone™ in Spain and Italy.
Growing better crops.
Yielding better value.
---
Telone™ II
Telone II soil fumigant is a preplant soil fumigant for control of all major species of nematodes, including root-knot, lesion, stubby-root, dagger, ring and cyst. Telone II is injected into the soil as a liquid and immediately converts to a gas, creating a zone of protection around developing roots. As a fumigant, Telone moves throughout the soil profile without requiring water or incorporation for movement.